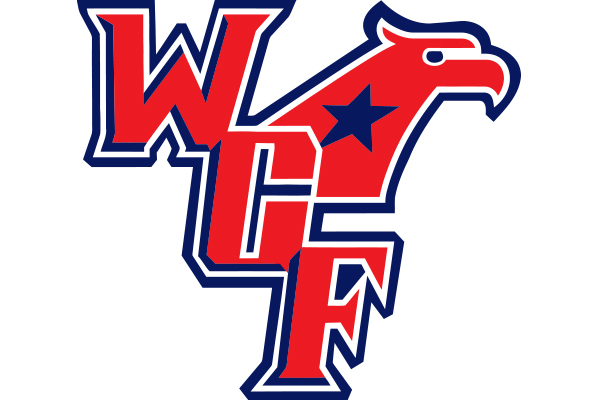 2023 Feds Baseball Information
The Federals are holding workout/tryouts during the months of Late February, March and April.  Please see our schedule below.  As of now, the Feds will have 8 teams for the 2022 fall season–(1) 9U, (1) 10U, (2) 11U,  (2) 12U, (1) 13U, and (1) 14U. Those ages with two teams will have players in both the Majors and AAA levels.  We currently have openings in our 9u-12U age groups (ages that players will be in the fall).  You may go to this link in order to figure out your son's age by clicking the 2023 season: http://www.usssa.com/baseball/AgeCalculator BUT YOU MUST ADD ONE YEAR, AS PLAYERS MOVE "UP" STARTING IN AUGUST
Our workout/tryouts are at the Hillsdale High School softball fields, which can be found off of the Del Monte parking lot.  Tryout/Workouts will start on February 26th and run through April 30th. For those of you who have kids who have not played travel ball, you will be amazed at the instruction that players receive.  For those of you who have kids who have played travel ball, your son will come to a workout and you will realize that he should have been here a long time ago for the best instruction.  The Federals have been around since 2006 and have been one of the most consistent programs in Northern California (Probably the best, but who is counting?).  Some teams turn over their roster, looking for the next stud, we prefer to develop!  There are a limited amount of spots for 10U-12U, so consider this a camp first, and a tryout second.
Here is the workout schedule:
8s,9s,10s  (Fall Ages) 2:00-4:00 PM
11s, 12s (Fall Age)  3:45-5:45 (Until Daylight Savings Time, and then 4:00-6:00, Starting March 12th.  (Pending us looking at the sun the next few days!)
Ages are based on NEXT YEAR'S tournament age groups. as per the calculator here: http://www.usssa.com/baseball/AgeCalculator/   and adding a year to the calculation
Every Sunday, starting on February 26th, through April 30th, 10 sessions, 2 hours per session.

Here is a link to the Feds Workout Registration 

OUR WORKOUTS FOR 11u AND 12u (FALL 2023 AGES)ARE NOW FULL

, WE LOOK FORWARD TO SEEING YOU AT OUR DEFENSE INTENSIVE WORKOUTS IN JULY.  STAY TUNED!

Stay tuned for our defense intensive summer camp, year #3, which will happen in July
Welcome to the West Coast Federals Baseball Club
The Federals will have the potential openings in our 9-12 age groups.
The West Coast Federals are a competitive youth baseball development program based in San Mateo, California. Our program consists of competitive teams from age groups 8U-12U. Founded by Jerry Berkson, the Federals provide an opportunity for talented athletes to learn how to play the game of baseball the right way…the Feds way.
The Federals season typically takes place in the fall and combines baseball teaching at the highest level with weekly batting and fielding practices.  We play an 8 tournament season, in local venues, as well as in Las Vegas at the Dessert Fall Classic.  The Federals coaching staff is comprised of top tier experience and sincere love for the game. The culmination of a West Coast Federals career takes place in Cooperstown, NY in the Cooperstown Dreams Park Tournament in a players' 12-year-old year. The Federals are one of the top travel ball baseball programs in Northern California.  Since inception, the Federals have won more than 100 tournament championships, including the prestigious Dessert Fall Classic in Las Vegas, Nevada, multiple times!  The Federals emphasize fundamentals first.  We do not have to win.  It just so happens that we do so often!